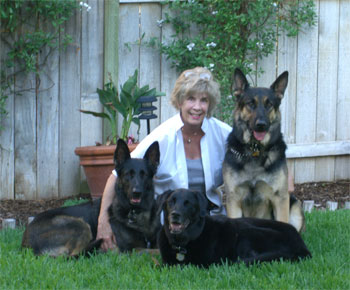 Founder Peggy with one of her packs.
About Rescue Boutique
Rescue Boutique is a Partnership of Animal Rescuers Dedicated to the Prevention of Animal Suffering Through Community
Outreach Events with a focus
on Kindness and Safety Education
for young children.
We do Pet Assisted Therapy visits
to many senior and Hospice
facilities and Hospitals.

Any Funds raised will benefit
and be directed to
those non-profit
Animal Rescues Listed
on the main page.
As rescuers, we witness on a daily basis the end result of animal abuse and neglect due to lack of information, unfortunate life circumstances and outright cruelty.
Our intention is to prevent animal suffering. We believe that Kindness toward all creatures is possible
when we Share
Knowledge and Resources.
"When I knew better, I did better."
Maya Angelou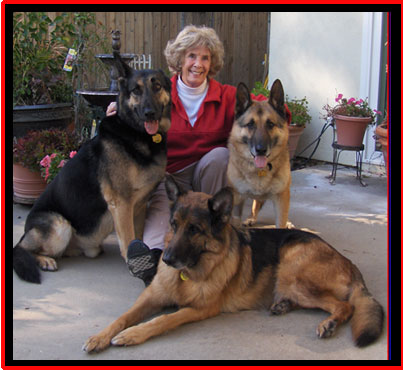 Our Mission
Our Mission is to Raise Awareness through
Education and
Community Outreach Events
focusing on the Importance of:
Pet Assisted Therapy Visits

Spaying and Neutering
Pets

Immunization

Obedience Training

Kreature
Kindness

Animal Rescues
and
Shelters

Pet Safety and Bite Prevention

Nurturing
Canine Good Citizens

Reading Assistance
For Information about Events or to
Arrange a Visit Contact:
info@rescueboutique.com