~~~~~~~~~~~~~~~~~
RESCUE BOUTIQUE
ON LOCATION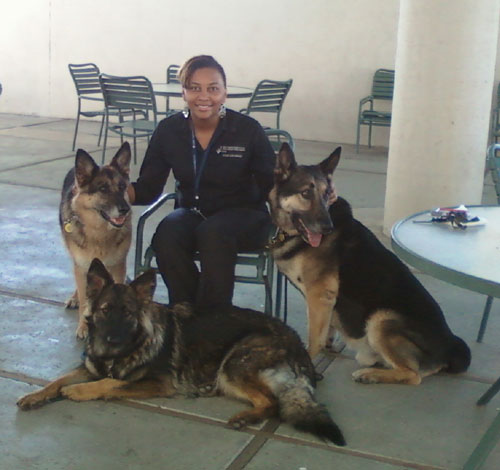 Bala, Maya and Schindler joined Pleasant Valley Staff for Lunch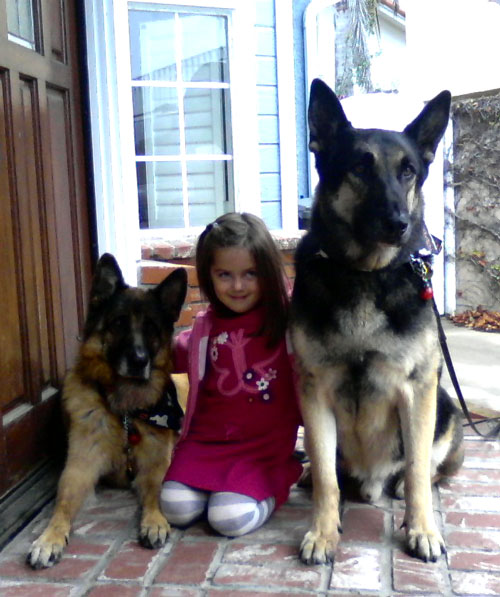 Elisa learned about Bite Prevention with Schindler and Karl.
She is a 5 year old junior
K9 handler in training !

-MORE PHOTOS of Visits
Trainers
Kennels, and Much More
Click Here for LINKS
Agoura Animal Shelter Needs You!
-More-
Adopt CARL Dogs who need homes!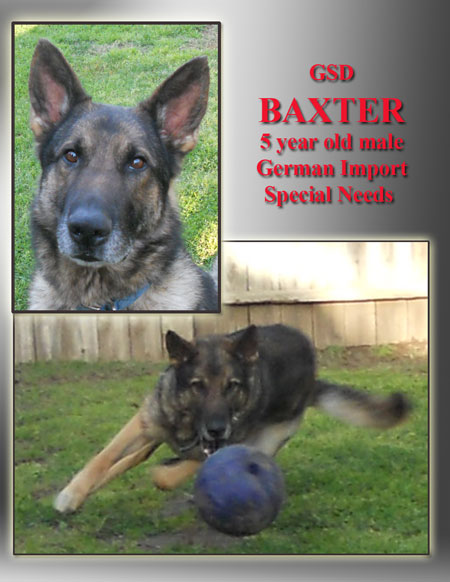 _______________________
Click Here to Meet Animals who Need Help
Rescue Boutique Pet Assisted
Therapy visits
Reserve a Visit to Your
Assisted Living or Hospice facility, Hospital or
We will Present a Bite Prevention seminar for
kids 5 to 10 years old.
Dental Hygiene a Must for Therapy Dogs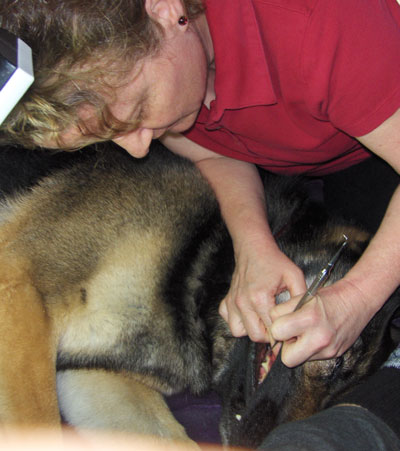 Schindler and Karl actually slept during the gentle, patient
anesthesia-free teeth cleaning by Gabriele of
Happy Teeth.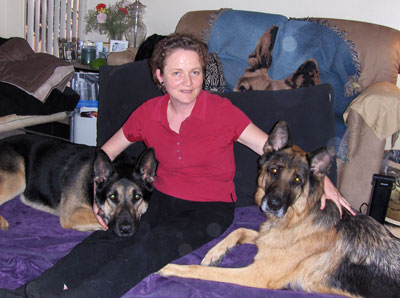 To Contact Happy Teeth, Click Here
~~~~~~~~~~~~~~~~~~~~
LAPD Pilot Program for the
Prevention of Animal Cruelty
Needs Your Support
Click Here for Details
and to link to a
Special Prevention Movie
by Robert Valentine



Donations will Benefit
C.A.R.L.
Canine Adoption and Rescue League





For Information about Events or to Arrange a Visit Contact:
info@rescueboutique.com
An Ounce of Prevention
Rescue Boutique is partnered with

The Agoura Animal Shelter
818-991-0071

Copyright ©2004-2017 Kenline Creative. All rights reserved